Investors
Vertically Integrated Health Care Network
Empowering patients with the care, resources, technology and tools that they require to live a more fulfilled life.
Contact Us
NeuPath owns and operates a network of 14 clinics across Canada that deliver category-leading treatment for chronic pain, as well as spinal injuries, sports-related injuries, and concussions. NeuPath's blended care model combines virtual care with-in person visits.
Complex & Multifactorial
Chronic Pain impacts the lives of 1 of 4 Canadians every day.
Chronic pain is a complex condition driven by a number of biological, behavioural / psychological, and social factors. As a result, treatment plans developed by NeuPath's licensed healthcare providers are multimodal and designed to address as many of these factors as possible.
Learn more about Chronic Pain
14 Clinics across Canada

140,000+ annual patient visits

$57M Annual Revenue Run Rate

120+ Licensed Health Care Providers

Interdisciplinary Care

Proprietary remote pain management technology
Our History
May 2017
NeuPath founded
Acquired group of 9 clinics
Feb 2018
Acquired group of 3 clinics
Largest chronic pain network in Canada
July 2020
Started traded on TSX Venture
Ticker is NPTH
Nov 2020
Closed oversubscribed $12.0 million bought deal financing
Feb 2021
Closed oversubscribed $12.0 million bought deal financing
Aug 2021
Reported 10ᵗʰ

consecutive

quarter of

positive

Adjusted

EBITDA

Acquired

KumoCare
Nov 2021
Announced agreement to open 2

nd

Alberta clinic in partnership with orthopedics group
Growth Strategy
Increase capacity utilization from 62% in existing clinics. Add services, onboard new doctors, and improve patient throughput.
Continue to build out national network by acquiring and building new clinics. National network is critical to rollout of employer health program.
Release remote pain management technology to market. Monetize by working with employers to reduce direct health care costs and costs associated with lost productivity due to musculoskeletal pain.
Enter US Market. Remote pain management technology is a good entry strategy. Acquire clinics in order to be able to offer blended care.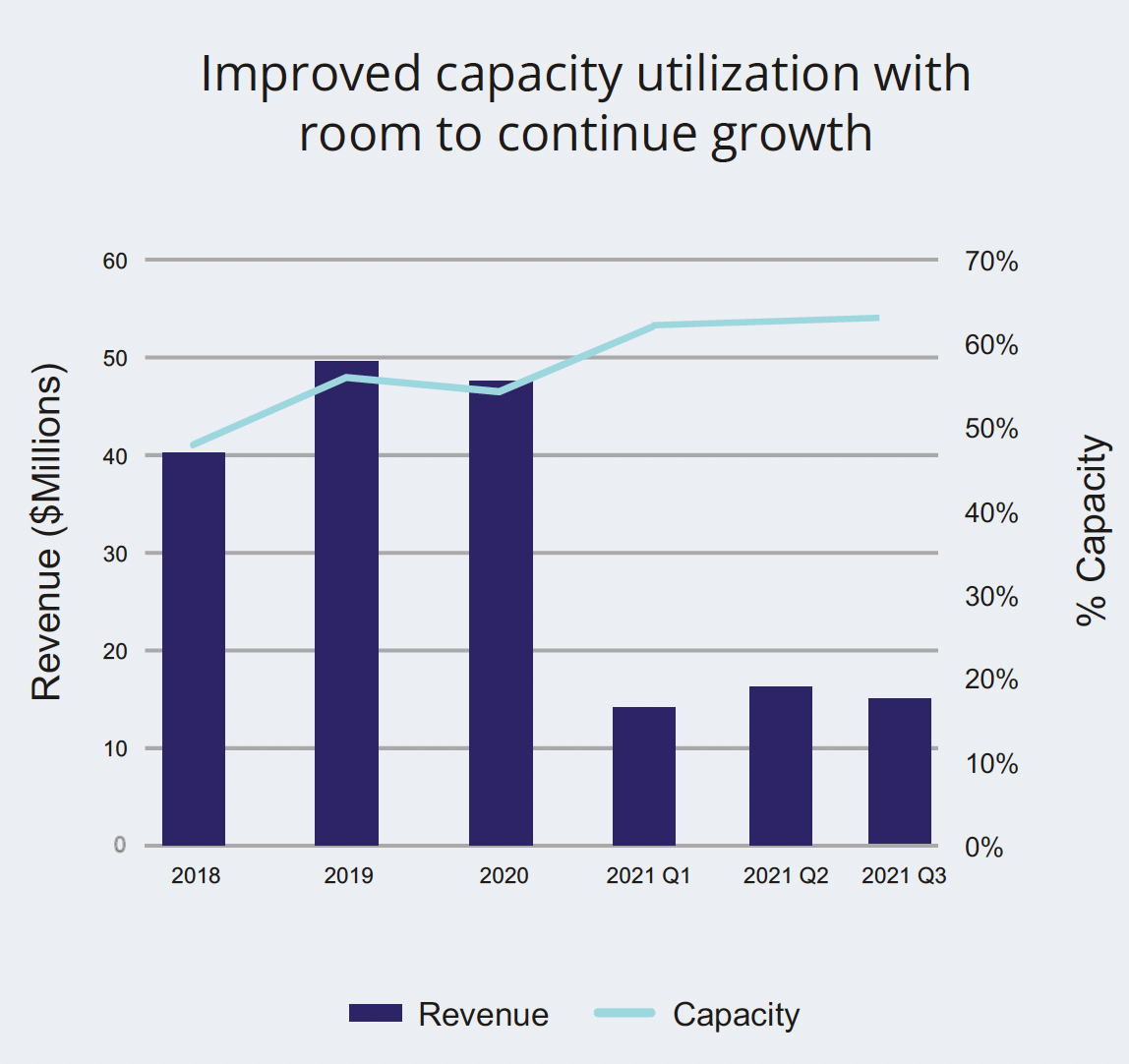 Leadership Team
Joseph Walewicz
Chief Executive Officer
Jeff Zygouras CPA, CA
Chief Financial Officer
Bjorn Thies
Vice President People And Culture
Denise Hill
Vice President Western Canada
Leadership Team
Joseph Walewicz
Chief Executive Officer
Jeff Zygouras CPA, CA
Chief Financial Officer
Bjorn Thies
Vice President People And Culture
Denise Hill
Vice President Western Canada